Financial News Analysis – 5th July '19 | PDF Download
Home /
Financial News Analysis – 5th July '19 | PDF Download
Financial News Analysis – 5th July '19 | PDF Download
Economic Survey 2018-19
 Prime Minister Narendra Modi's target ofbecoming a $5-trillion economy by 2025.
The Economic Survey aims for sustained 8% real GDP growth with 4% inflation.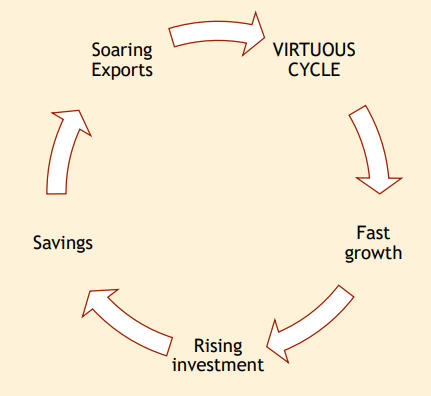 VIRTUOUS CYCLE Fast growth Rising investment Savings Soaring Exports
Without soaring exports, no country has  ever achieved 8% growth.
Domestic demand alone cannot sustain such a high rate.
But India's exports have been virtually  stagnant since 2013.
The global outlook looks worse than ever.
 World economy is slowing  & it is pulling down growth everywhere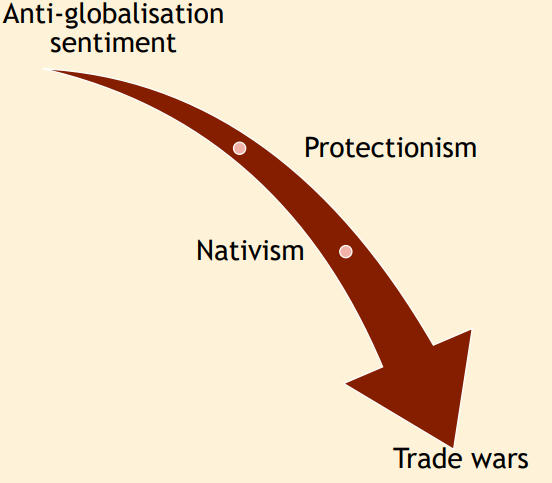 The risk is that India will fall toward 6% growth rather than rise to 8%.
 An upsurge is possible only with radical  economic reforms that enable India to buck the global slowdown.
 PM is by instinct an incrementalist, not a radical.
Worst idea: National Minimum Wage Wage laws are, the preserve of stateØ governments that should be free to set their own rates because of huge variations in economic conditions.
A central law will raise wages only in the  poorest, most backward states: the advanced states already have higher wages.
But low wages are part of the comparative  advantage of poor, backward states.
 Why should any industry go to a state that  has terrible infrastructure and administration and no low wages to compensate?
 Raising minimum wages will sabotage the  survey's plea for flexible wages and labour laws.
Compared with its competitors, India has  the highest cost Land Labour Capital Electricity & Transport Highest Corporate Tax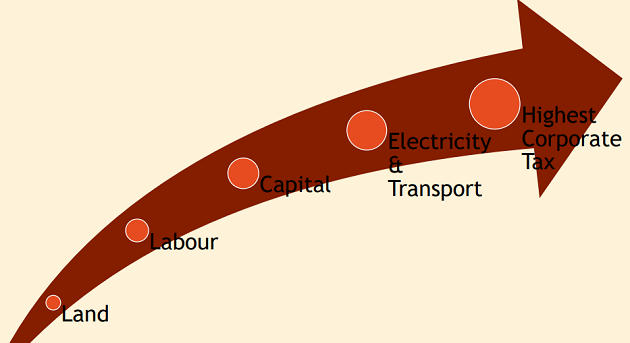 The survey says creative destruction of  industries and companies is essential to produce a dynamic economy that grows fast with rising wages and productivity.
China fired 25 million public sector  employees in the 1990s as part of creative destruction.
'WALKING DEAD' enterprises: AirIndiaØ & BSNL
Corporate 'dwarfs': these are the companies that are over 10 years old but remain small, employing less than 100 people.
Small enterprises employ only 23% of the  workforce, and large enterprises 77%.
The proportion of large companies in  manufacturing is only 15%, yet the 85% share of MSMEs has not created industrial dynamism or productivity.
The dwarfs' share of net value addition,  investment and jobs is very low.
Tax incentives, preferential credit  allocation and labour laws, all favour MSMEs, with the perverse outcome of encouraging them to remain small and keep claiming benefits.
The survey suggests the emphasis must shift  from dwarfs that have failed to become large even after getting lollipops for 10 years to new companies, the infants, who should be encouraged to grow rapidly.
Recasting incentives to favour infants  rather than the dwarfs.
Judicial reforms are urgently needed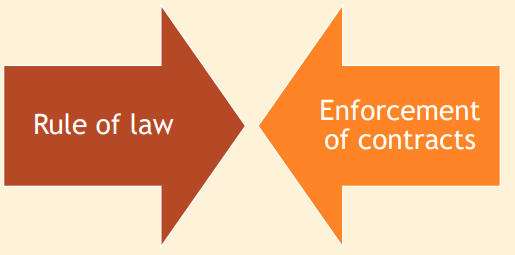 If there is no rule of law or contract  enforcement, rule-breakers have an advantage over rule-observers, creating a highly undesirable class of winners in business, politics and everything else. Rule of law Enforcement of contracts
 The Survey estimates that by merely  appointing an additional 2,279 judges in lower courts and 93 more in high courts, the courts will be able to clear old cases as fast as new ones come in, so that the backlog of cases — a horrible 35 million — does not increase.
To dispose of the backlog, the survey  estimates India needs an additional 5,572 judges in lower courts, 46 in high courts and six in the Supreme Court, which is entirely do-able.
This ignores the fact that very few people go to court today because of legal delays, and any pick-up in disposals will probably double the number of fresh civil cases being filed.
 Just appointing more judges is no panacea.
 Judicial promotions should be based on  speed of disposal of cases, low absenteeism, minimal adjournments granted and other efficiency indicators.
 Behavioural economics to design procedures that will nudge citizens in the right direction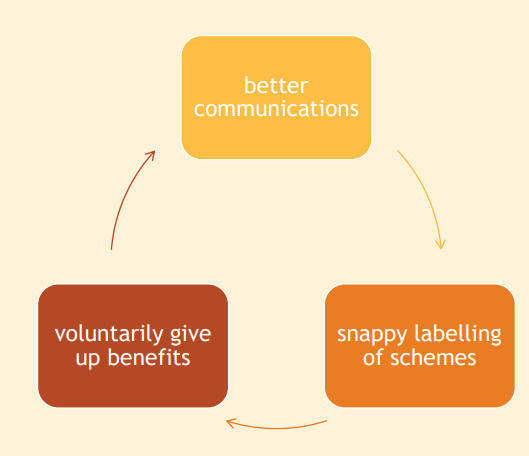 Updated on 06 Jul 2019 | by admin