Sayyid Haitham bin Tariq al Said is new the Sultan of Oman
Sultan Haitham bin Tariq Al Said, 65, has been sworn in after Oman's Defence Council announced he would succeed the late Sultan Qaboos as ruler of Oman.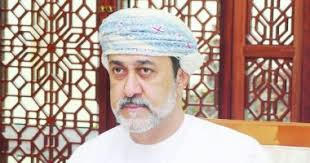 Oman
Capital and largest city: Muscat
Currency: Rial
 Michael Patra appointed as the Deputy Governor of Reserve Bank
Michael Patra has been appointed to the post for a period of three years.
Patra, who is looking after the monetary policy department as the executive director, will be the fourth deputy governor of the RBI. The post was lying vacant after Viral V Acharya had resigned from the post in June last year.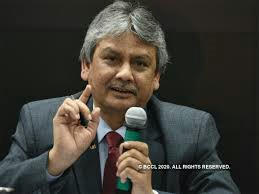 Umaro Cissoko Embalo wins Guinea-Bissau presidential election
Guinea-Bissau opposition leader Umaro Cissoko Embalo, a former prime minister, won the presidential election with 53.55 percent of votes, the National Electoral Commission (CNE).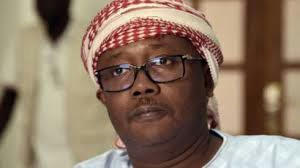 Capital of Guinea-Bissau: Bissau.
Currency: Eco.
Official languages -Portuguese
 Former PM Zoran Milanovic wins croatia presidential election
Milanovic took 52.7 percent of the vote while President Kolinda Grabar-Kitarovic won 47.3 percent.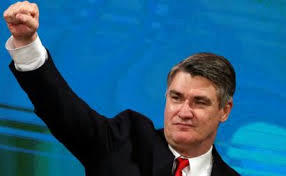 Capital of Croatia: Zagreb.
Currency of Croatia: Croatian Kuna.
Prime Minister of Croatia: Andrej Plenkovic.
(All India Institutes of Medical Sciences) AIIMS' Prof Suresh Chandra Sharma as first chief of National Medical Commission (NMC).
The NMC will replace the Medical Council of India as the apex regulatory authority of medical education in the country.
Four boards — dealing with undergraduate, postgraduate medical education, medical assessment and rating board and the ethics and medical registration board — will regulate the sector.
28th Chief of Army Staff: General Manoj Mukund Naravane.
General Manoj Mukund Naravane took over as the 28th Chief of Army Staff, helming the 1.3 million-strong force at a time India faces evolving security challenges such as cross-border terrorism and an assertive Chinese military along the border.
Gen Naravane, who was serving as vice chief of the Army, succeeds Gen Bipin Rawat, appointed the country's first Chief of Defence Staff, a post created to bring in operational convergence among the three services.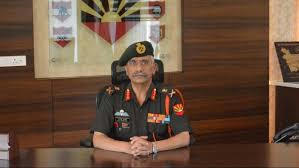 Challa Sreenivasulu Setty appointed managing director of SBI-State Bank of India
The government appointed Challa Sreenivasulu Setty as the managing director of the State Bank of India NSE 0.26 % for a period of three years, according to an official order.
With more than three decades of experience in various functional areas of banking, he has held various positions at SBI such as VP & Head (syndications) in SBI, New York Branch, DGM in Commercial Branch, Indore, GM & RH, Corporate Account Group (CAG), Mumbai Branch, CGM, CAG and last assignment as DMD (SARG).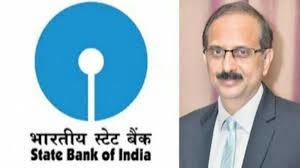 State Bank of India
Founded – 2 June 1806
Headquarters    -Mumbai
New MD and CEOs for Bank of Baroda, Bank of India and Canara Bank
Sanjiv Chadha appointed MD, CEO Bank of Baroda; Atanu Kumar Das to head Bank of India.
Lingam Venkata Prabhakar, Executive Director in Punjab National Bank, will be MD and CEO in Canara Bank
Bank of Baroda headquarters: Vadodara, Gujarat;
Tagline: India's International Bank.
Bank of India of Headquarters: Mumbai, Maharashtra;
Tagline: Relationship Beyond Banking.
Canara Bank of Headquarters: Bengaluru, Karnataka;
Tagline: Together We Can.
Greece's parliament elects Katerina Sakellaropoulou as its 1st woman president
In a rare display of unity between the members of parliament, 261 MPs out of the 300 voted for 63-year-old Katerina to become the ceremonial head of the country.
Although a nominal post, the president confirms governments and laws and has the power to declare war in conjunction with the government.
Katerina was also the first female in the country's 200-year history to be elected as the president of the Council of State, the country's top administrative court
Capital of Greece: Athens;
Currency of Greece: Euro.
Make Notes