India on Malaysia & Turkey
India is planning to cut some imports from Turkey and widen curbs on palm oil from Malaysia to oil, gas and other products.
India is not happy with the two Muslim-majority countries for their criticism of India's policy towards Kashmir.
India, the world's biggest buyer of edible oils, has already effectively stopped importing palm oil from Malaysia.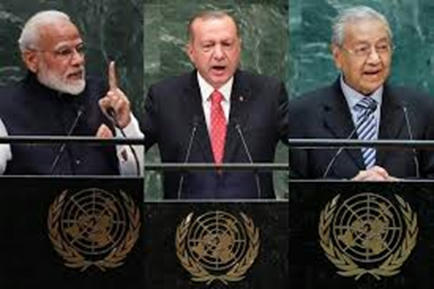 Malaysia
Capital -Kuala -Lumpur
Prime Minister- Mahathir Mohamad
Currency -Ringgit
Turkey
Capital -Ankara
President-RecepTayyipErdoğan
Currency -Turkish lira
 World Bank projects India's growth rate at 5% for FY2020
The World Bank cut India's growth for financial year 2020 to 5% from 6% estimated earlier, a day after the country's statistics office pegged growth in the current financial year at 5%, the lowest in 11 years.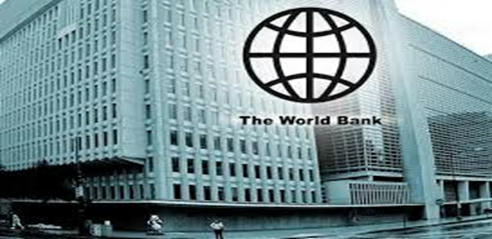 President of World Bank: David R. Malpass;
Headquarter: Washington DC.
Prime Minister Narendra Modi and his Nepali counterpart K.P.Sharma Oli inaugurated Integrated Check Post (ICP), Biratnagar.
Prime Minister Narendra Modi has said that India has been playing the role of a trusted partner in Nepal's all round development.
The Prime Minister was speaking after jointly inaugurating the Jogbani-Biratnagar Integrated Check Post, ICP through video conferencing with his Nepalese counterpart K P Sharma Oli.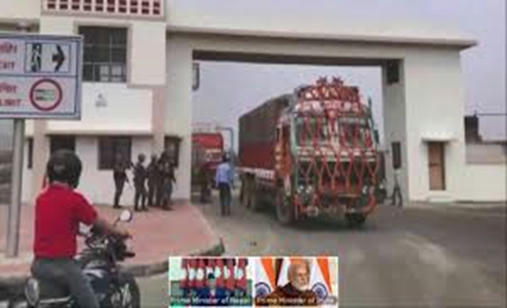 Prime Minister of Nepal: K P Sharma Oli;
Capital: Kathmandu.
President of Nepal: Bidhya Devi Bhandari; Currency of Nepal: Nepalese rupee.
 Union Minister Mansukh Mandaviya participates at United Nations AIDS Programme in WEF-World Economic Forum
The Union Minister of State for Shipping (I/C) and Chemical & Fertilizers Mansukh Mandaviya participated in the High-level roundtable of The Joint United Nations Programme on HIV/AIDS (UNAIDS) at World Economic Forum at Davos.
The theme of the roundtable is Access for all: Leveraging Innovations, Investments, and Partnerships for Health.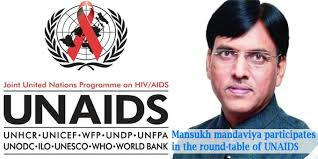 World AIDS Day: 1 December.
United Nations AIDS Headquarters: Geneva, Switzerland.
Winnie Byanyima is the Executive Director of the Joint United Nations Programme on HIV/AIDS.
Make Notes