18th Edition of Dhaka International Film Festival begins
The 18th Dhaka International Film Festival was inaugurated by the Foreign Minister of Bangladesh A.K. Abdul Momen.
The theme of the festival is 'Better Film, Better Audience and Better Society'.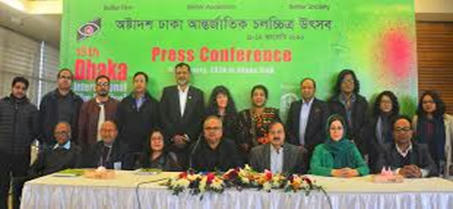 Country – Bangladesh
Official language and national language-  Bengali
President -Abdul Hamid
Prime Minister- Sheikh Hasina
H-1B Visa
Indian IT industry could suffer from delays in grant of work visas by the US in 2020.
US Citizenship and Immigration Services (USCIS) will move to a new system in April.
New system requires employers to register in advance names of employees who need the work permit.
Iran's Gen QassemSoleimani killed in US airstrike on Baghdad airport
In a major blow to Iran, top commanders of Iran and Iraq were killed in the air strike by the United States. A US strike killed top Iranian commander QasemSoleimani and the Top Iraqi militia commander Abu Mahdi al-Muhandis at Baghdad's airport.
Global oil prices meanwhile soared more than 4% in the wake of the strike.
Meanwhile, Iran has termed US act of killing of Soleimani an 'extremely dangerous, foolish escalation'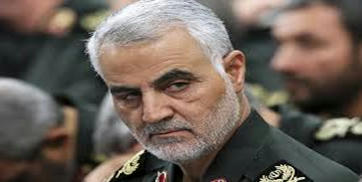 Iran Capital: Tehran;
Currency of Iran: Rial;
President of Iran: Hassan Rouhani.
Robert Abela has been elected as Malta's Prime minister
Malta's governing party has elected a new leader and prime minister to replace Joseph Muscat, who resigned over the murder of a journalist.
Robert Abela won the Labour Party leadership contest with 57.9% of the vote.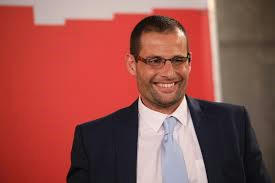 Capital-  Valletta
Official languages -Maltese, English
Currency -Euro
Make Notes