Mega campaign 'Saksham' launched by Petroleum Minister
MrKutty inaugurated fuel conservation mega campaign – Saksham of Petroleum Conservation Research Association, PCRA in New Delhi.
One-month long annual event Saksham aims at creating mass awareness among public about conventional fuel conservation.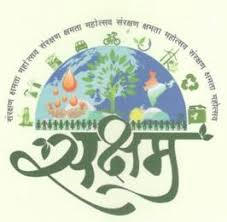 Secretary, Petroleum and Natural Gas: MM Kutty
Maharashtra CM to inaugrates "Advantage Maharashtra expo 2020"
The four-day mega industrial exhibition has been organised by the Marathwada Association of Small Scale Industries and Agriculture (MASSIA).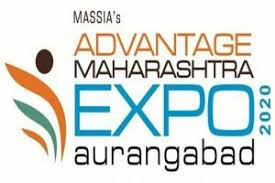 Chief Minister of Maharashtra: Uddhav Thackeray;
Governor: Bhagat Singh Koshyari.
Gujarat CM unveils world's 2nd tallest statue of SardarVallabhbhai Patel
Gujarat Chief Minister Vijay Rupani unveils the second tallest statue of SardarVallabhbhai Patel in the world at Ahmedabad.
50 feet tall bronze statue with the weight of 70 thousand kilograms has been unveiled at the Sardardham campus near Vaishnodevi circle in Ahmedabad.
It has become the second highest statue of India's first home home minister after the Statue of Unity of the legendary leader situated at Kevadiya in Narmada district of Central Gujarat.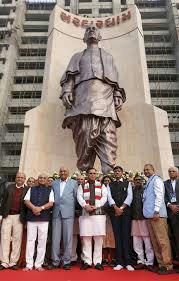 Gujarat CM: Vijay Rupani;
Governor: Acharya Dev Vrat;
Capital: Gandhinagar.
'Cyber Safe Women' initiative launched by Maharashtra Government
Maharashtra Government has launched a 'Cyber Safe Women' initiative under which awareness camps will be held across all the districts of the state regarding cyber safety.
In a statement, Chief Minister Uddhav Thackeray has said the initiative will help in educating women about how the web is used by anti-social elements and child predators to commit various types of crimes.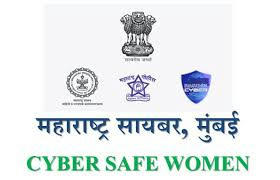 Maharashtra CM: Uddhav Thackeray
Governor: Bhagat Singh Koshyari;
Capital: Mumbai.
UPSRTC launched 'Damini' helpline service for women-UPSRTC (Uttar Pradesh State Road Transport Corporation)
"Our aim is to help the women travelling on the roadways buses if they face any trouble. Passengers can report their problems on the helpline from 9am to 6pm." said SP Singh, service manager, UPSRTC, Agra.
A new helpline service called 'Damini' (8114277777) has been introduced

UP Present CM: Yogi Adityanath
Governor: Anandiben Patel.
 Andhra Pradesh Govt. appoints two 'Disha Special Officers'
The state government appointed Indian Administrative Service (IAS) official Dr. Kritika Shukla and Indian Police Service (IPS) official M. Deepika, as Special Officers for implementing the Andhra Pradesh Disha Act 2019.
The Act is intended for speedy trial and faster execution in cases of sexual offences against women in the state.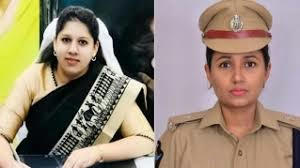 CM of Andhra Pradesh: YS Jaganmohan Reddy.
Governor of Andhra Pradesh: BiswaBhusanHarichandan.
 Himachal Pradesh Gov. launches "Himachal MyGov" portal & "CM App"
Himachal Pradesh Govt launches Himachal MyGov portal to strengthen public participation.
With this, Himachal Pradesh has become the 11th state in the country to have this facility.
The portal will help people of the state to communicate their views, suggestions, feedback as well discontentment.
MyGov is an innovative platform to build a partnership between citizens and government with the help of technology for growth and development of India. This unique platform aims to enhance citizen partnership with the State Government and vice-versa.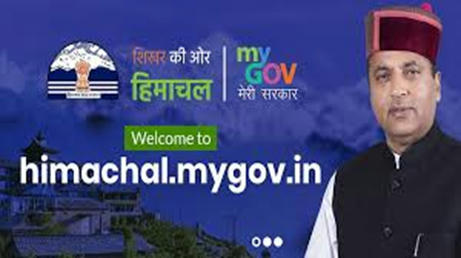 Chief Minister of Himachal Pradesh: Jai Ram Thakur;
Governor: BandaruDattatraya.
Make Notes