Panchkula to host Khelo India Youth Games next year: 'Huge honour for Haryana'
Haryana will host the fourth edition of the Khelo India Youth Games in Panchkula next year.
While the state had hosted national championships of badminton, para-athletics, boxing and cricket tournaments like ICL in the past, this will be the first time that the state will host a multi-state multi-game tournament.
The decision was announced by Union Minister for Sports and Youth Affairs Kiren Rijuju in Delhi.
Governor of Haryana: Satyadeo Narayan Arya.
Chief Minister of Haryana: Manohar Lal Khattar.
Hamilton wins inaugural Styrian GP for Mercedes 1-2 while Ferraris crash out
Lewis Hamilton has won the first-ever 2020 Styrian Grand Prix for Mercedes-AMG F1 at the second race being held this season at the Red Bull Ring.
Tamil Nadu's G Akash becomes India's 66th chess Grandmaster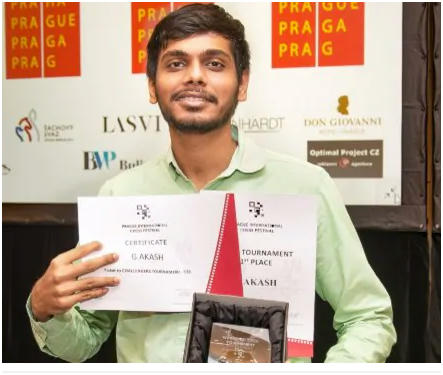 Tamil Nadu's G Akash became the country's 66th chess Grandmaster while his statemate M Pranesh and Goa's Ameya Audi earned International Master titles.
Akash's GM title was confirmed at the second council meet of International Chess Federation (FIDE) for the year 2020 held recently.
 Ravindra Jadeja named India's 'most valuable player' of 21st Century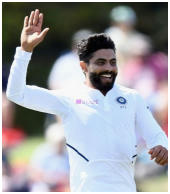 India all-rounder Ravindra Jadeja was named as the country's 'Most Valuable Player' (MVP) of the 21st century by Wisden. Jadeja's contribution to his team has been noteworthy with the ball, bat, and while fielding. Wisden used CricViz, a detailed analysis tool in cricket to analyse his performance.
Jadeja's MVP rating was an astounding 97.3, second only to Sri Lanka's Muttiah Muralitharan and thus making him the second most valuable Test player of the 21st century.
President of BCCI: Sourav Ganguly.
Headquarters of BCCI: Mumbai, Maharashtra.
Make Notes