New Zealand's Greg Barclay Elected ICC Chairman
Greg Barclay has been named the new independent chair of the International Cricket Council, beating Imran Khwaja to succeed Shashank Manohar, the sport's governing body announced.
The former New Zealand Cricket boss needed a two-thirds majority of the 16-person ICC board and received the all-important 11th vote from Cricket South Africa. Khwaja had been the interim chairman since Manohar stepped down in July.
CEO of ICC: Manu Sawhney.
Headquarters of ICC: Dubai, United Arab Emirates.
Former Delhi Chief Secretary M.M. Kutty to be the chairperson of Air Quality Commission
Former Chief Secretary of Delhi M.M. Kutty was late appointed Chairperson of the Commission for Air Quality Management in National Capital Region and Adjoining Areas (CAQM), according to a gazetted notification from the Environment Ministry made public
Ivory Coast Constitutional Council confirms Ouattara re-election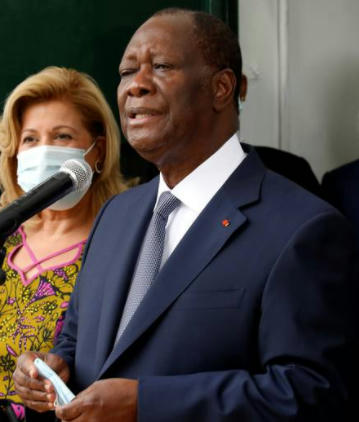 Ivory Coast's Constitutional Council has formally ratified President Alassane Ouattara's re-election to a third term after a tense election that was marred by clashes and an opposition boycott.
Ivory Coast Capital: Yamoussoukro.
Ivory Coast Currency: West African CFA franc.
Duarte Pacheco of Portugal elected as new President of Inter-Parliamentary Union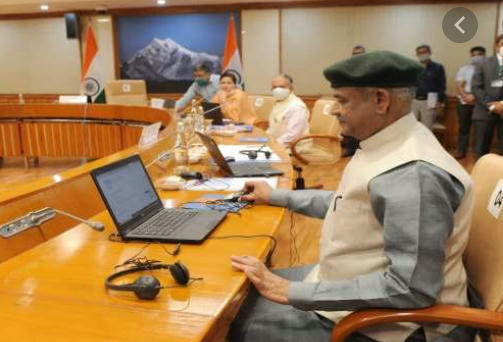 Duarte Pacheco of Portugal has been elected as the new President of Inter-Parliamentary Union (IPU) for the period 2020-2023.
Lok Sabha Speaker Om Birla congratulated Pacheco for his election as President of IPU.
In a message to Pacheco, Birla said "Your success in the election is a success of your vision of strengthening parliamentary diplomacy." Speaker Om Birla hoped that Pacheco's belief in ideals of democracy, rule of law, consensus building and multilateralism would help in building a stronger and more focused Inter-Parliamentary Union in sync with the changing times.
Inter-Parliamentary Union (IPU) is based in Geneva, Switzerland,
Inter-Parliamentary Union (IPU): founded in 1889.
It consists of representatives from the National Parliaments of 179 countries.
Make Notes