Bangladesh, US launch joint naval exercise 'CARAT Bangladesh 2020'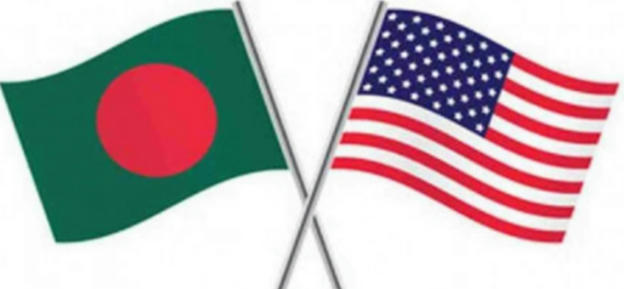 The Bangladesh and US Navies launched the 'Cooperation Afloat Readiness and Training (CARAT) Bangladesh-2020' to expand relationships and broaden maritime awareness between the two countries.
According to a press release issued by the US Embassy in Dhaka, the exercise demonstrates the US's continuing commitment to work with the Bangladesh military to address shared maritime security concerns in the region and strengthen partnership to ensure a free and open Indo-Pacific region.
Speaking during the online inaugural programme, Commander of Expeditionary Strike Group (ESG-7) Rear Admiral Fred Kacher said that they will continue to operate with and learn from the Bangladesh Navy.
Japan & Australia sign landmark defence deal to counter China's growing influence in the South China Sea
Japanese Prime Minister Yoshihide Suga and his Australian counterpart Scott Morrison have signed a landmark defence deal in a bid to counter China's growing influence in the South China Sea and over the Pacific island nations.
The Reciprocal Access Agreement (RAA) comes weeks after foreign ministers of the Quad alliance, which includes the US and India, met in Tokyo.
The pact allows Japanese and Australian troops to visit each other's countries and conduct training and joint operations. Australian Prime Minister said that the treaty will strengthen their security ties and facilitate cooperation between defence forces.
Japan Capital: Tokyo.
Japan Currency: Japanese yen.
Japan Prime minister: Yoshihide Suga.
Prime Minister of Australia: Scott Morrison.
The currency of Australia: Australian dollar.
Capital of Australia: Canberra.
Make Notes