Aishwarya Sridhar on what it takes to shoot an award-winning photograph of Indian fireflies
The 23-year-old photographer-filmmaker on how a posse of endangered fireflies deep inside the Western Ghats made her the first Indian woman to win at Wildlife Photographer of the Year.
Aishwarya's image, 'Lights of Passion', was selected from among 50,000 entries sent by participants from over 80 countries.
She, however, is no stranger to wildlife documentation having been a filmmaker of Panje — the Last Wetland (2018)
Aishwarya is also a recipient of the Diana Award 2019, given to young change-makers aged nine to 25 by the Royal House, London.
Poet Nityananda Nayak to receive Sarala Puraskar 
Odia poet Nityanand Nayak will be conferred the prestigious Sarala Puraskar for his poetry work 'Setebelaku Nathiba', published in 2017.
The poet will be felicitated with a cash award of `5 lakh and a citation.
Hamilton wins Eifel Grand Prix, equals Schumacher's record of 91 victories
Lewis Hamilton equalled Michael Schumacher's all-time record 91 Formula One wins with an Eifel Grand Prix victory that catapulted the Mercedes driver closer to a seventh world championship.
While the Briton triumphed at the Nuerburgring, the German circuit where Ferrari great Schumacher won five times, team mate Valtteri Bottas suffered a huge hit to his title hopes with a first retirement of the season.
Rafael Nadal Routs Novak Djokovic at French Open to Catch Roger Federer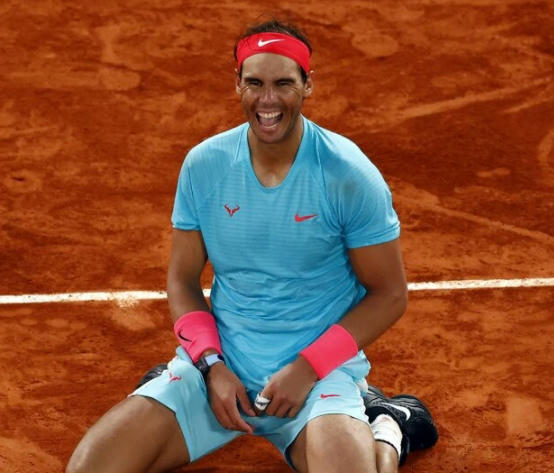 Rafael Nadal won his 20th Grand Slam men's singles championship to tie Roger Federer's record. It was Nadal's 13th title at the French Open.
2020 Nobel Prize in Physiology or Medicine

The 2020 Nobel Prize in Physiology or Medicine was jointly awarded to Harvey J. Alter, Michael Houghton and Charles M. Rice for the discovery of Hepatitis C virus.
Their discovery has helped develop antiviral drugs directed at hepatitis C.
World Food Programme wins Nobel Peace Prize 2020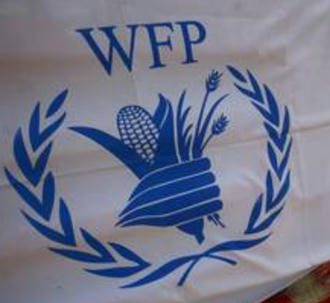 The World Food Programme, a United Nations body, is the world's largest humanitarian organisation addressing hunger and promoting food security.
The Nobel Peace Prize was awarded to the World Food Programme for feeding millions of people from Yemen to North Korea, with the coronavirus pandemic seen pushing millions more into hunger.
Nobel Prize in Physics 2020 announced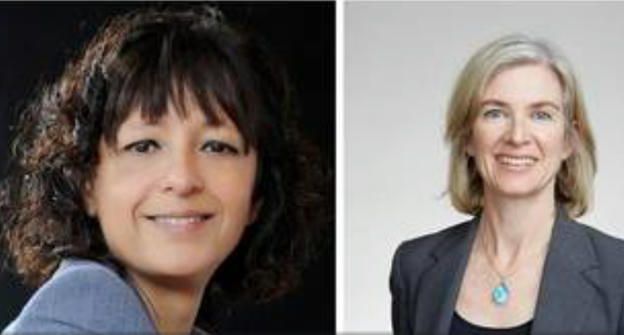 Emmanuelle Charpentier and Jennifer Doudna were awarded the Nobel Prize in Chemistry 2020 for discovering one of gene technology's sharpest tools: the CRISPR/Cas9 genetic scissors.
CRISPR/Cas9 technology has introduced new opportunities in cancer therapies, curing inherited diseases and also in plant inbreeding.
American poet Louise Glück wins the 2020 Nobel Prize in Literature
American poet Louise Gluck won the 2020 Nobel Literature Prize on October 8, an unexpected choice known for themes of childhood and family life that draw inspiration from myths and classical motifs.
U.S.-French duo win Nobel Chemistry Prize for gene editing tool
Emmanuelle Charpentier of France and Jennifer Doudna of the U.S. on October 7 won the Nobel Chemistry Prize for the gene-editing technique known as the CRISPR-Cas9 DNA snipping "scissors", the first time a Nobel science prize has gone to a women-only team.
Economics Nobel goes to Paul R. Milgrom, Robert B. Wilson for their work on auction theory
This year's Economic Sciences Laureates, Paul Milgrom and Robert Wilson, have improved auction theory and invented new auction formats, benefitting sellers, buyers and taxpayers around the world," the academy said.
S. economists Paul Milgrom and Robert Wilson won the Nobel Economics Prize for work on commercial auctions, including for goods and services difficult to sell in traditional ways such as radio frequencies, the Nobel Committee said.
IACC presents lifetime achievement award to Ratan Tata
The Indo-American Chamber of Commerce (IACC) has bestowed a lifetime achievement award to Indian business icon Ratan Tata.
The IACC leadership bestowed the IACC Lifetime and Global Excellence Awards to Tata at a closed-door meeting, owing to the ongoing pandemic.
IACC- India National President: Purnachandra Rao Surapaneni.
IACC Headquarters: Mumbai, Maharashtra.
The Swachh Bharat 2020 Awards were conferred under three categories which are:
Swachh Sundar Samudayik Shauchalaya (SSSS) campaign
Samudayik Shauchalaya Abhiyan (SSA)
Gandagi Se Mukt (GMB) campaign
Swachh Sundar Samudayik Shauchalaya (SSSS) campaign
Best State: Gujarat
Best District: Tirunelveli, Tamil Nadu
Best Block: Khachrod, Ujjain, Madhya Pradesh
Best Gram Panchayat: Chinnaur, (Salem)
Samudayik Shauchalaya Abhiyan (SSA)
Best State: Uttar Pradesh (GKRA) and Gujarat (Non-Garib Kalyan Rojgar Abhiyaan (GKRA)]
Best District: Prayagraj (GKRA) and Bareilly (Non-GKRA)
Best Gram Panchayat: Borigaon, Bongaigaon, Assam.
Gandagi Se Mukt (GMB) campaign
Best State: Telangana and Haryana.
Best District: Moga, Punjab.
Make Notes